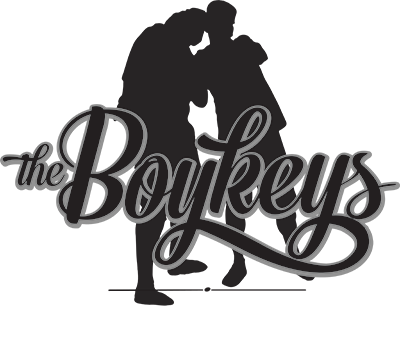 THE REAL ESTATE PRESENTATION SPECIALIST OF THE NETHERLANDS
TAKING CARE OF ALL YOUR CREATIVE MEDIA NEEDS
BOOK A SHOOT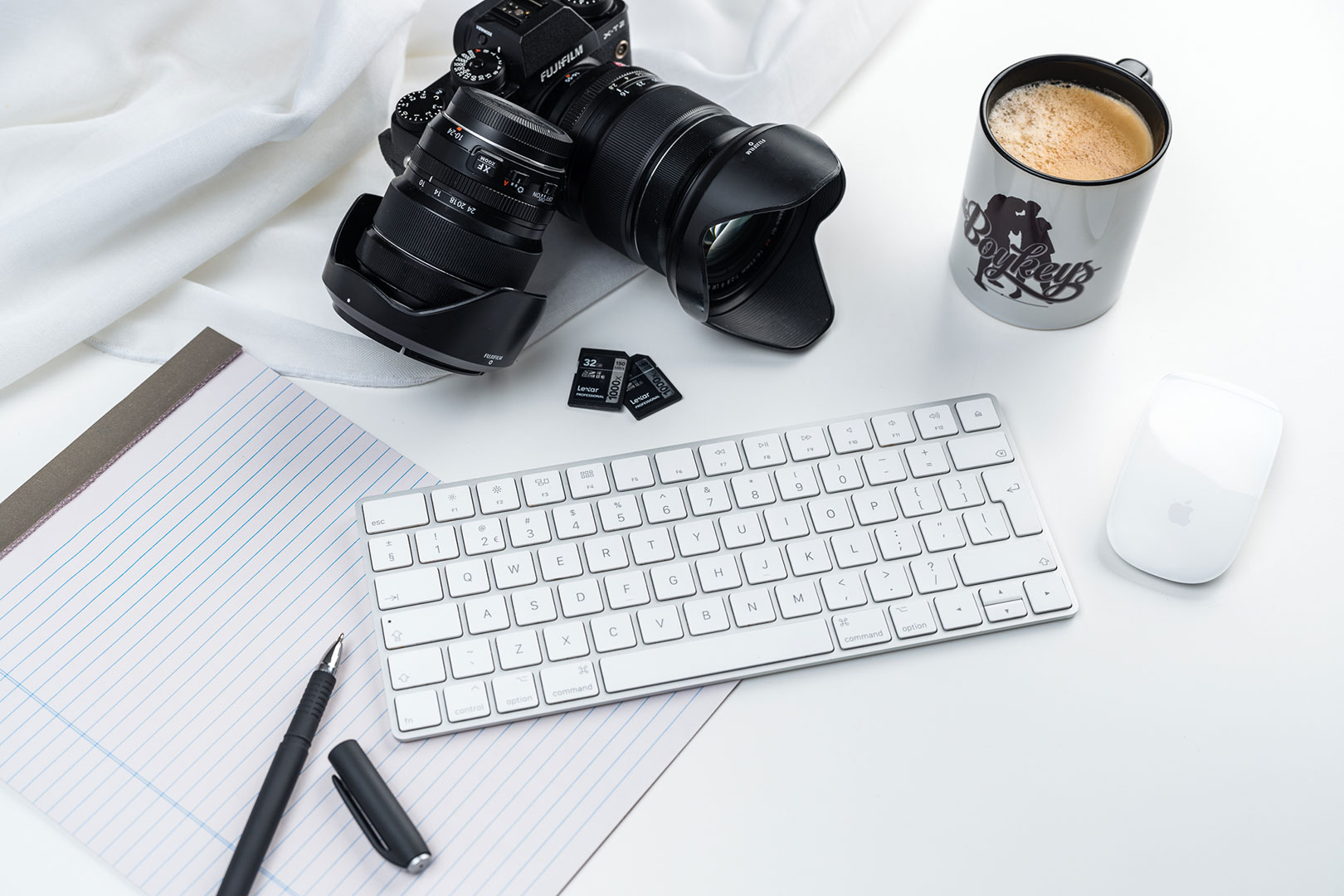 WHO IS BOYKEYS?
INTRODUCTION…
Boykeys is the most creative and dedicated real estate media company in The Netherlands. We provide. photography, video, measuring & floor plans, Matterport & 360 degree photography, drone photo & video, listing descriptions and other services for the real estate market. We do this with a young and vibrant team of more than 150 local professionals and specialists across the country.
Our mission is to create extraordinary customer experiences daily, through innovative products, personalized advice, and unparalleled service. We do this to bring a smile to the faces of our customers and employees alike. We provide our employees with the resources and opportunities to grow and create a work environment where collaboration, inclusivity and creativity are central. In short: you happy, we happy. Both internally and externally.
WHY BOYKEYS?
YOU HAPPY, WE HAPPY.
👑 Customer is king
At Boykeys, you are always at the center. We listen to your wishes, think along with you, and strive to exceed your expectations. With us, you are not a number, but a valued king.
🔗 Short lines of communication
We believe in direct communication and a personal approach. No endless waiting times, referrals, or complicated procedures. Our dedicated team is always ready to serve you quickly and efficiently.
🛡️ Peace of mind
We are happy to take responsibility for relieving your worries. Our professionals ensure seamless execution of our services, allowing you to focus on what really matters: growing your business.
📏 Custimization
At Boykeys, we understand that every customer is unique. That's why we offer tailor-made services, aligned with your specific needs and goals. Tell us your wishes, and we will provide the perfect solution.
🌐 Wide range of services
Our extensive service offering enables us to meet the most diverse needs. Whether it's photography, Matterport, drone, property descriptions, high-altitude photography, social media, restyles, with us, you'll always find the right service.
"Your kingdom, our passion."
Watch the video to see how we work!




WHAT DO OUR CUSTOMERS SAY?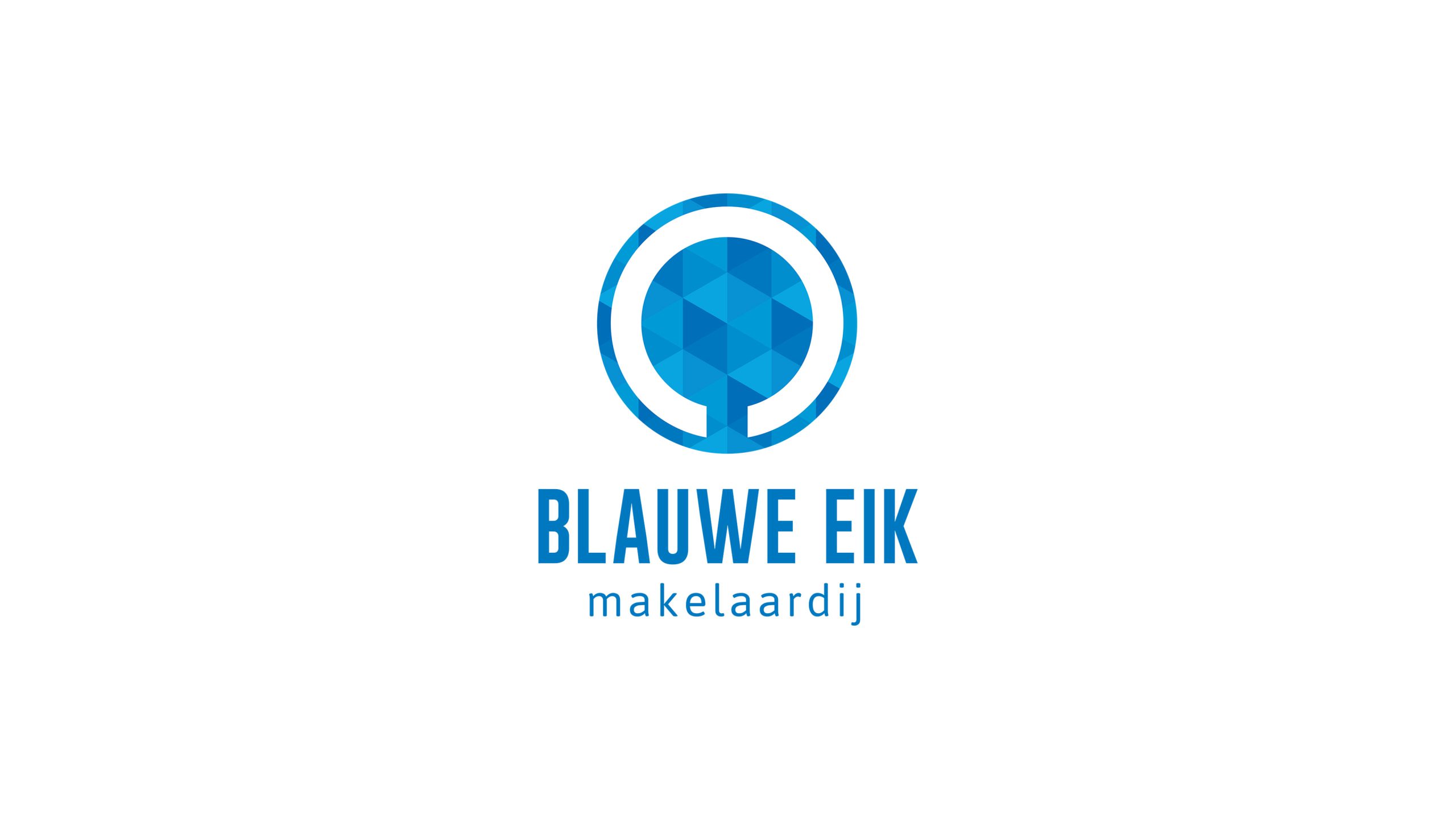 Blauwe Eik Makelaardij
Boykeys creates distinctive home presentations for us. This gives us and our clients added value in terms of marketing. Very happy with the cooperation!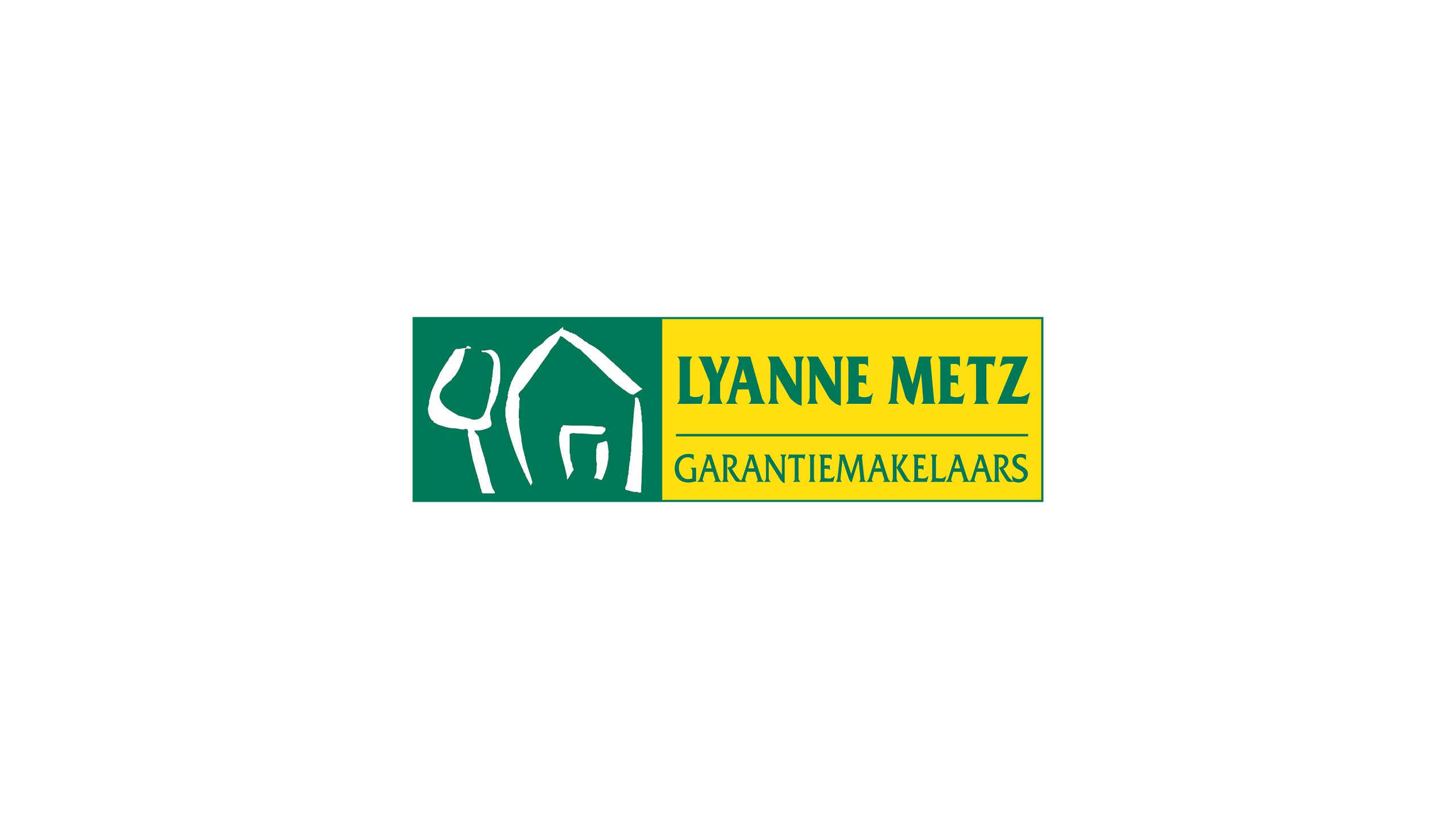 Lyanne Metz Garantiemakelaars
Great cooperation with nice result. They are always happy to help in case of any problems. All in all, we are very satisfied.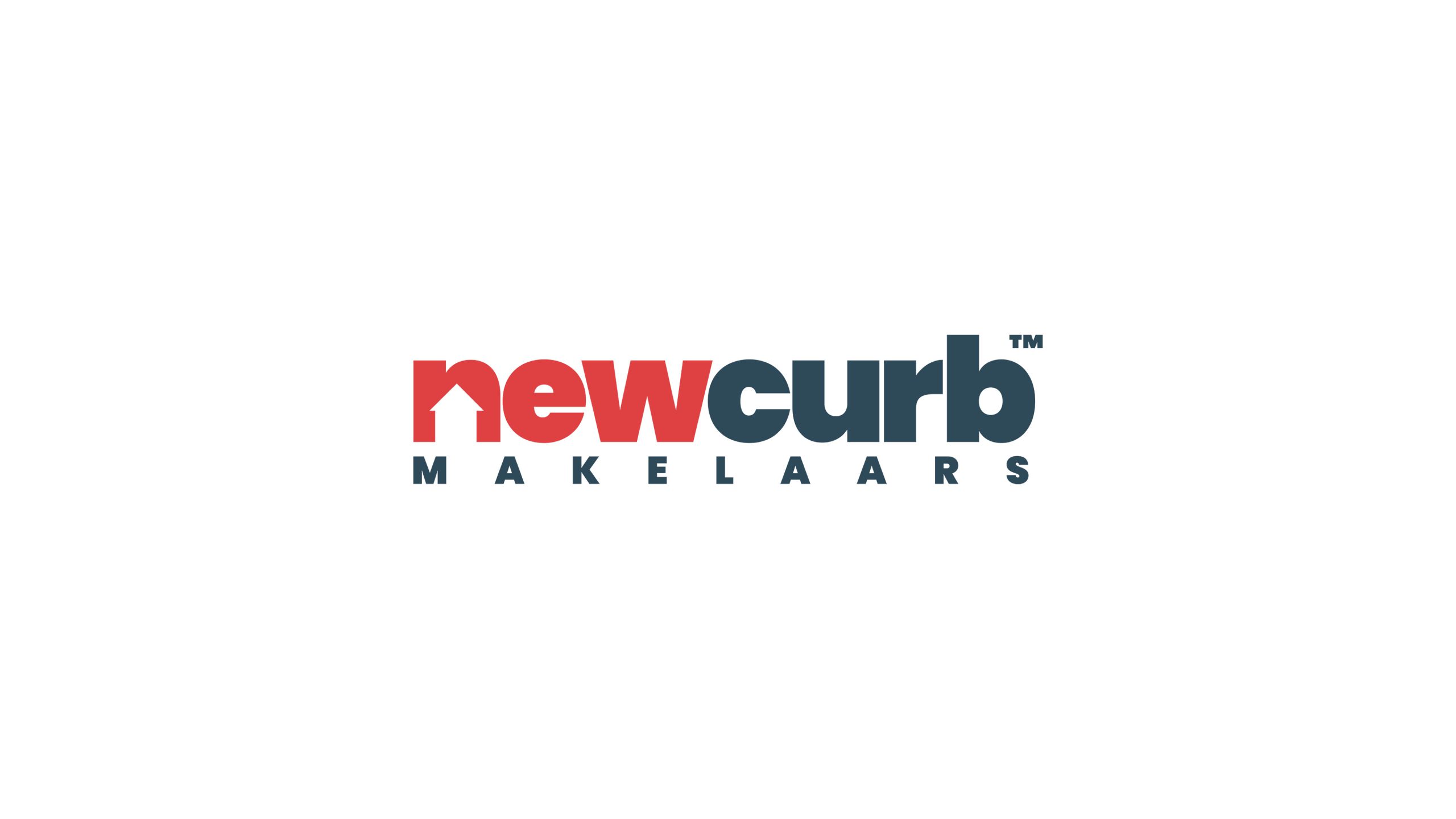 Newcurb Makelaars
Good cooperation, even when something is not going smoothly, they are very solution-oriented. In addition, good quality images and smooth delivery. Top.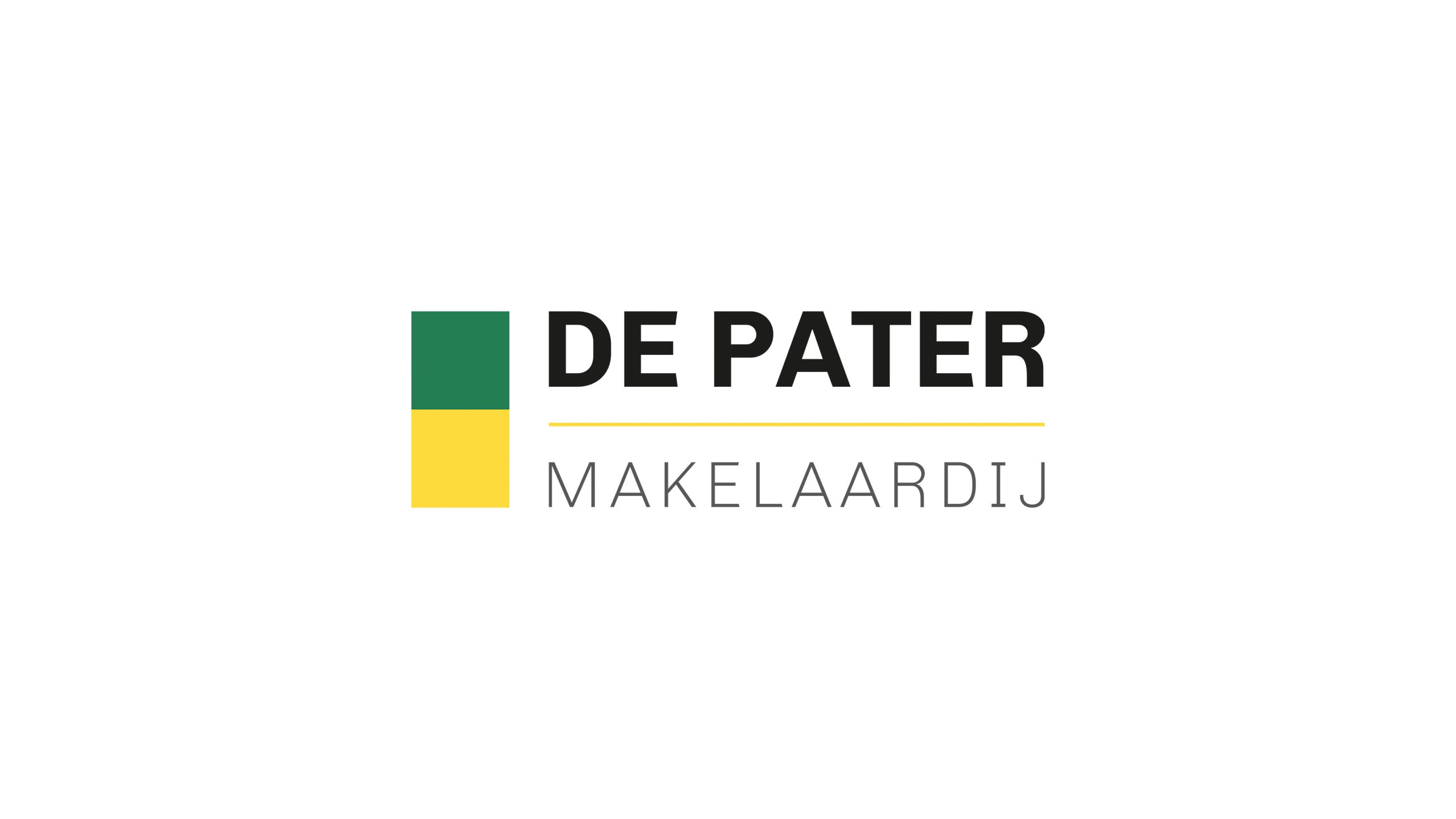 De Pater Makelaardij
Great collaboration with Boykeys. Make beautiful pictures and think along with ideas and problem-solving. Compliments to the customer service team for great service!
ADDRESS
Wolvenplein 27
3512 CK Utrecht
The Netherlands
PHONE
+31 (0)30 2072037
COMPANY DETAILS
CoC: 67970478
VAT: NL857247645B01
IBAN: NL26RABO0180761609
TERMS & CONDITIONS