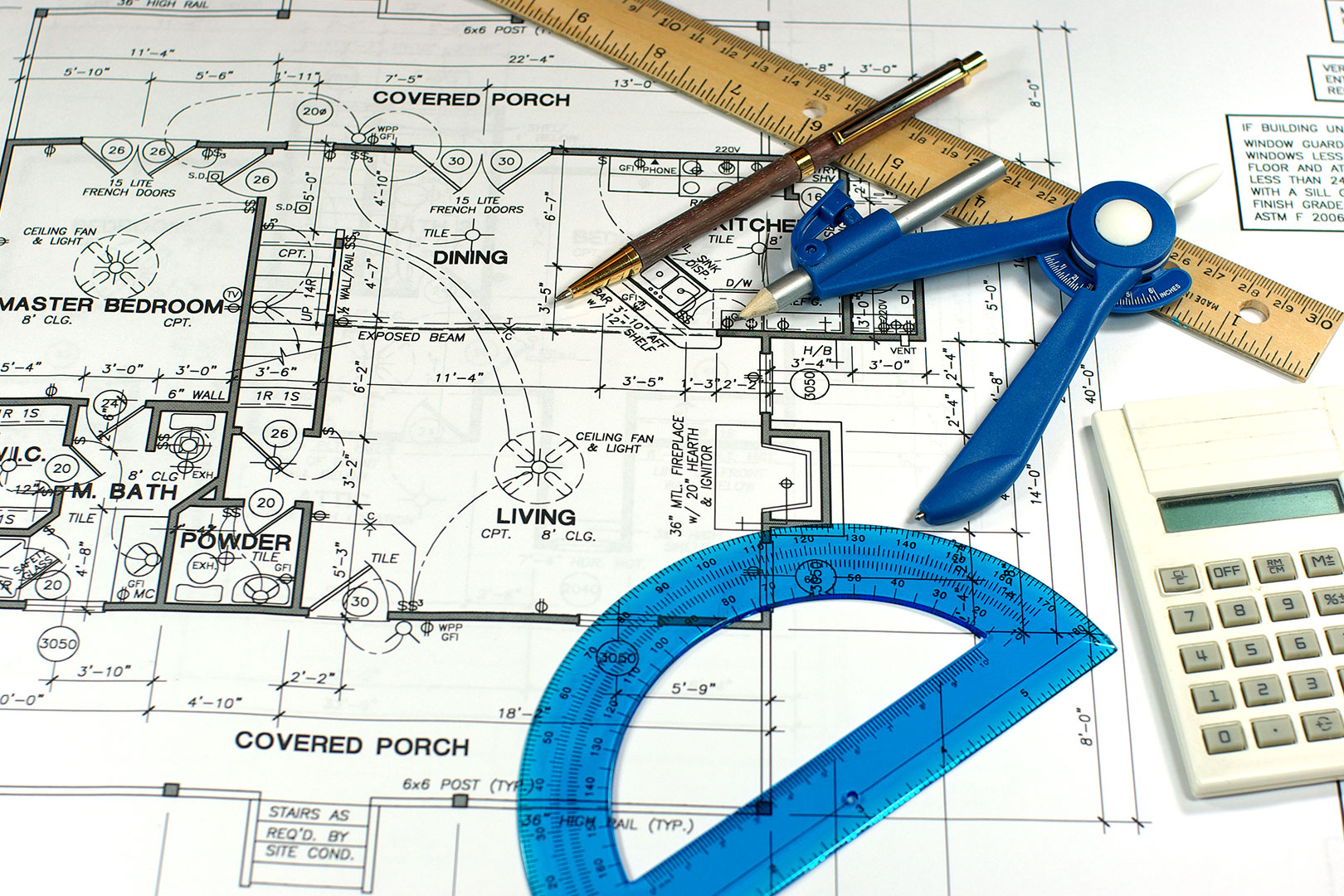 MEASURING & FLOOR PLANS
PRECISE, ACCURATE AND CLEAR.
Want a professional floor plan of your property for use on your website or Funda? Then you have come to the right place at Boykeys! With professional drawing software, our floorplan specialists can create both 2D as 3D floor plans from a (construction) drawing provided by you. Doing so, precision, accuracy and clarity are key.
Don't have a (construction) drawing? No problem! You can also make an appointment with us at your property, during which we measure the property completely for you according to the NEN 2580 standard. We do this according to the BBMI, or "Branche Brede Meet Instructie" (as it is called in Dutch), which has been mandatory since 2010 by NVM, VBO and VastgoedPRO. To achieve clear area determination, the NEN 2580 was created, a standard that determines floor areas and contents of buildings. Measuring according to the NEN 2580 standard will give you an insight into the number of square meters of your home.
We do the measuring by making a 3D scan of your home with special LIDAR technology. Afterwards, we then convert our measurements into a professional floorplan. If desired, we can also make a NEN2580 measurement report .
FLOORPLAN CHECK TEAM
4 EYES CHECK PRINCIPLE.
Boykeys distinguishes itself from other media suppliers by thoroughly double-checking every floor plan by at least 2 people, before it is forwarded to you. After a photographer measures a property, it is edited by our team in Nepal and a measurement report is created. The next step is a thorough check of the floorplan by our "Floorplan Check Team" in the Netherlands. Finally, the floorplan is double checked again by our most experienced checkers. With this "4 eyes check principle" we ensure that floorplans and measurement reports are always delivered completely error-free. Consequently, Boykeys hardly ever makes mistakes with floor plans. If this does happen sporadically, we will of course ensure that a correction is made immediately.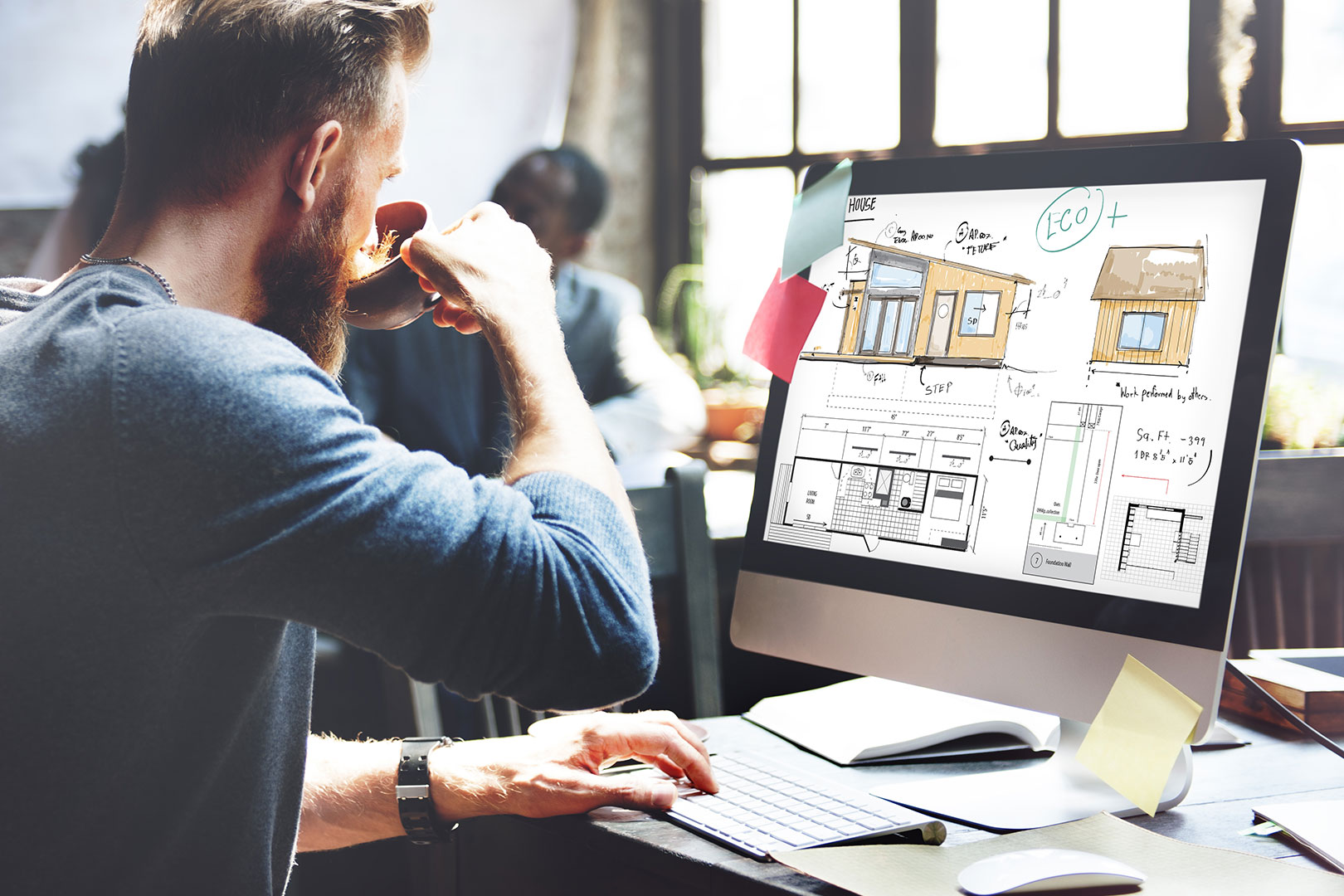 ADDRESS
Wolvenplein 27
3512 CK Utrecht
The Netherlands
PHONE
+31 (0)30 2072037
COMPANY DETAILS
CoC: 67970478
VAT: NL857247645B01
IBAN: NL26RABO0180761609
TERMS & CONDITIONS