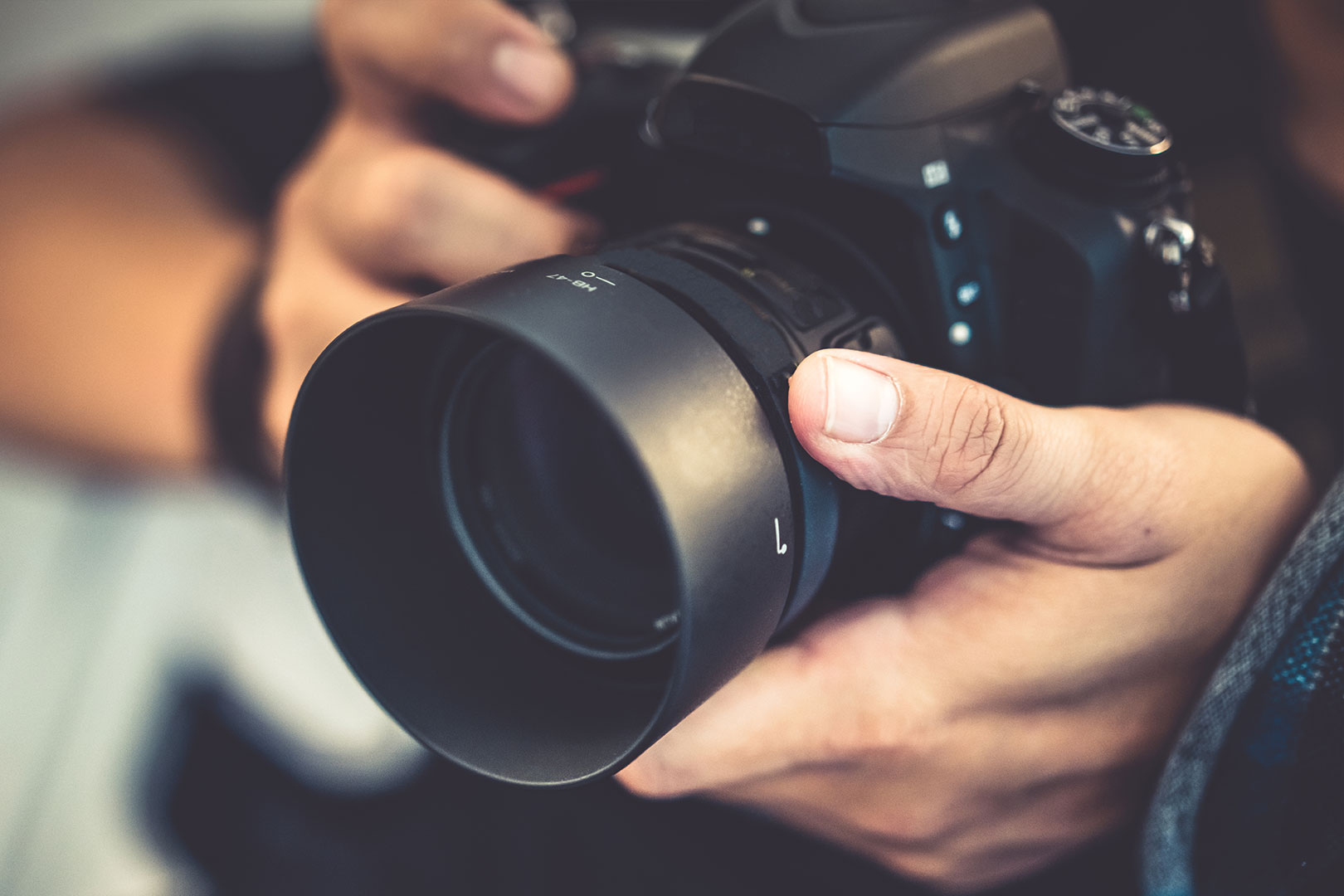 REAL ESTATE PHOTOGRAPHY
GIVE THE BEST POSSIBLE IMPRESSION.
If you are going to rent or sell your house or apartment, you want to give potential customers the best possible first impression of the property. Professional, high-quality photographs are essential in this regard. Customers often decide in a split second whether a particular property is of interest to them or not. Good photos play a crucial role in a client's decision to contact you for a viewing with intent to purchase. At the same time, you want to give a clear and realistic picture of what the property looks like to avoid any disappointments during a viewing. At Boykeys, we understand the balance between these important factors.
Each of our photographers is highly trained, in possession of the latest equipment and has mastered real estate photography to perfection. By layering multiple photos in the editing process, we are able to bring out the finest detail in a space, resulting in photos with a high dynamic range where nothing escapes the viewer and they get the perfect impression of the space.
Boykeys also does not bother about the number of photos we take of a house. A photo shoot is finished when every room looks good. Whether this means 15 photos for small apartments or 50 photos for large villas, we keep going until everything is included and the customer is satisfied!
ADDRESS
Wolvenplein 27
3512 CK Utrecht
The Netherlands
PHONE
+31 (0)30 2072037
COMPANY DETAILS
CoC: 67970478
VAT: NL857247645B01
IBAN: NL26RABO0180761609
TERMS & CONDITIONS