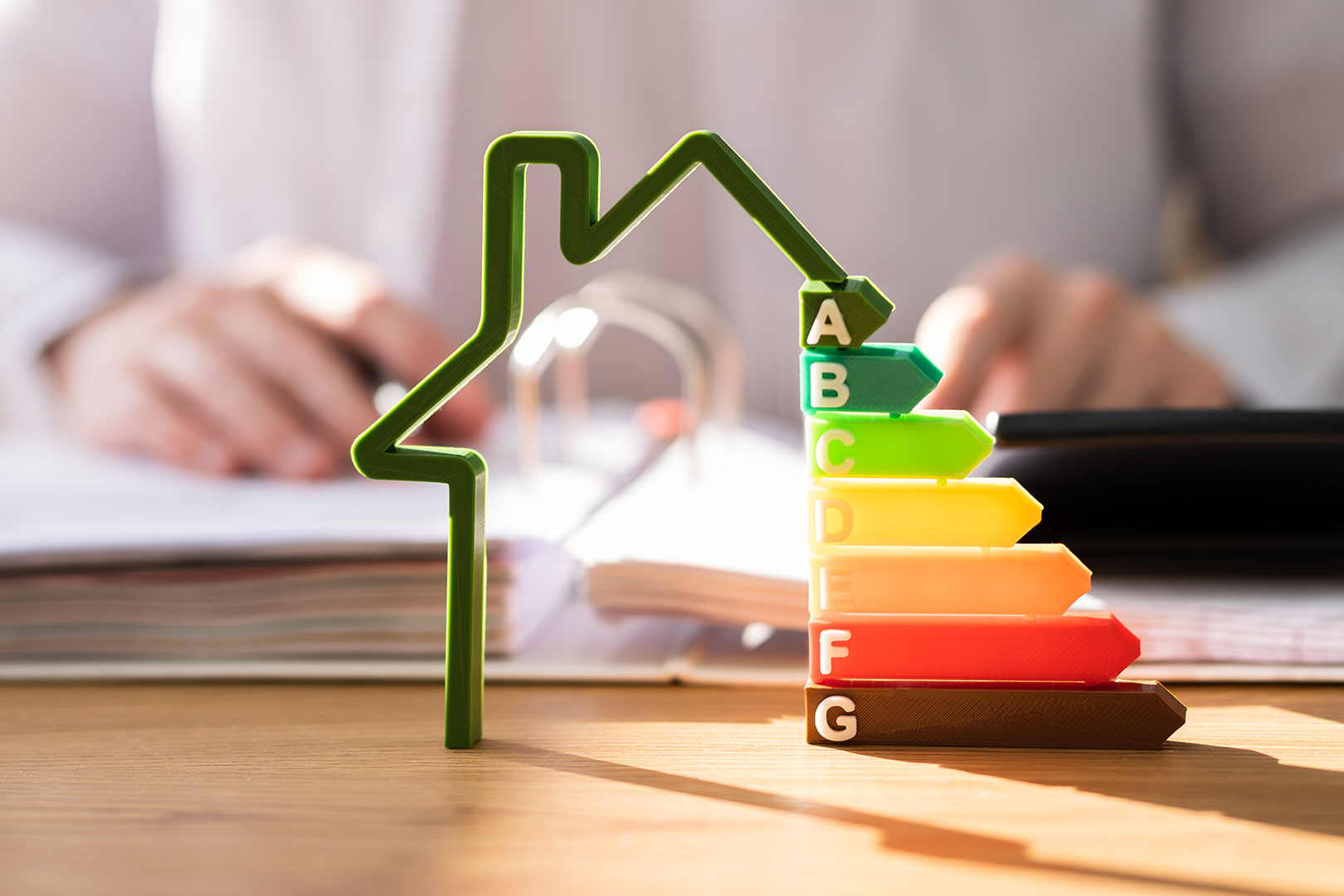 ENERGY LABEL
COMPLETED WITHIN 1 WEEK!
An energy label shows how energy-efficient your home is and is intended to encourage energy-saving measures. An energy label has been mandatory since Jan. 1, 2021, when selling or renting a property and is valid for 10 years. Boykeys works with qualified consultants and in accordance with BRL9500 certification. These consultants perform daily energy label inspections nationwide and are under constant quality control.
HOW BOYKEYS WORKS
HOW DO WE MAKE ENERGY LABELS?
After booking an energy label through our website, we will schedule an appointment with you by phone for the inspection. This inspection usually takes about 1 hour, depending on the size of your home. Should the inspector take longer we do not charge extra for this. Once on site, the inspector looks at the insulation, heating and ventilation present, among other things. After the home is inspected, all findings are processed. We always aim to do this within 2 business days. You will then receive an energy presentation certificate along with the energy label.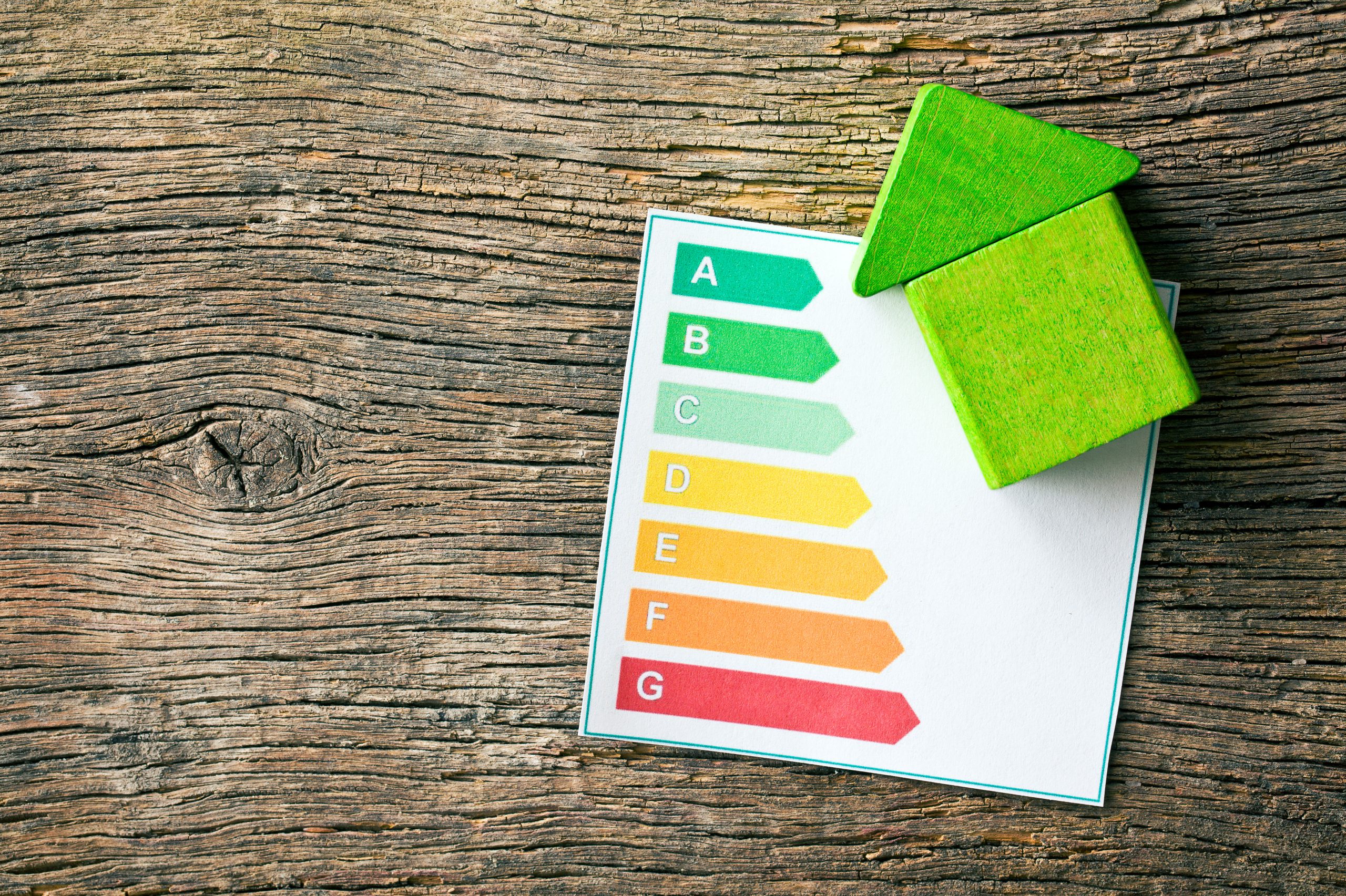 ADDRESS
Wolvenplein 27
3512 CK Utrecht
The Netherlands
PHONE
+31 (0)30 2072037
COMPANY DETAILS
CoC: 67970478
VAT: NL857247645B01
IBAN: NL26RABO0180761609
TERMS & CONDITIONS