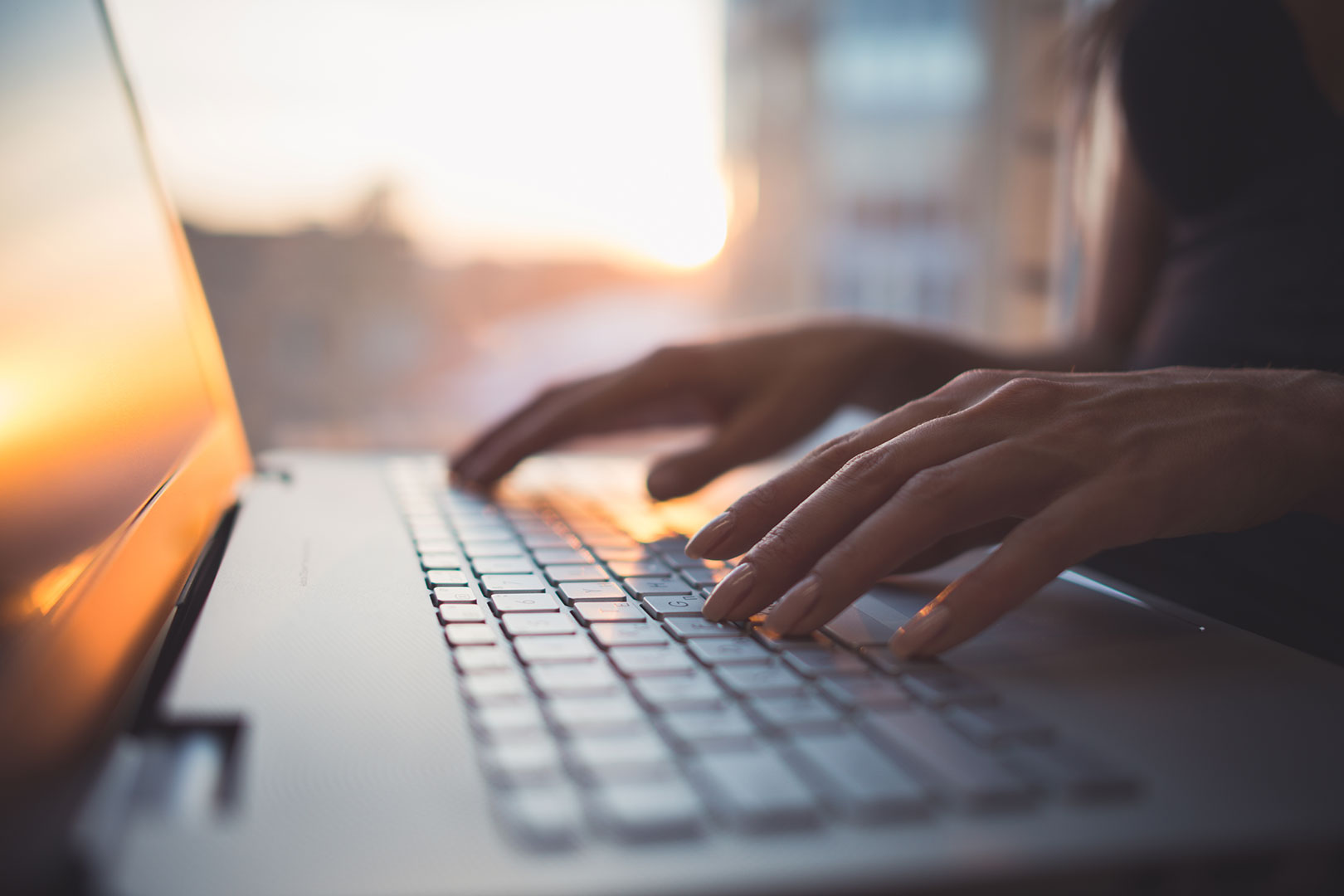 LISTING DESCRIPTIONS
INFORMATIVE AND ENGAGING TEXTS FOR FASTER SALES OF YOUR PROPERTIES.
The key to a good listing description for your property and its surroundings is a combination of several factors. It is not just about describing the amenities and where the property is located, nor is it about making sure the text is error-free in terms of spelling and grammar. A good online housing text should be written in an attractive and catchy manner with the right form and writing style, which encourages the reader to continue reading from the very first sentence. In addition, the text should be informative, readable, well-organized, and exactly match the requirements of your target audience. It should draw interest of potential customers and encourage them to schedule a viewing. At the same time, the texts should have enough variety and contain smart, effective keywords that are good for SEO (Search Engine Optimization) so that the property is easily findable by search engines, attracting more visitors to your website.
There are many details to consider when creating an attractive listing description for your home. With our team of highly trained and experienced writers, we can create the perfect property descriptions that match the exact needs of your business. If desired, we can even do this in multiple languages.
ADDRESS
Wolvenplein 27
3512 CK Utrecht
The Netherlands
PHONE
Planning: 030 2072039
Customer Service: 030 2072037
COMPANY DETAILS
CoC: 67970478
VAT: NL857247645B01
IBAN: NL26RABO0180761609
TERMS & CONDITIONS