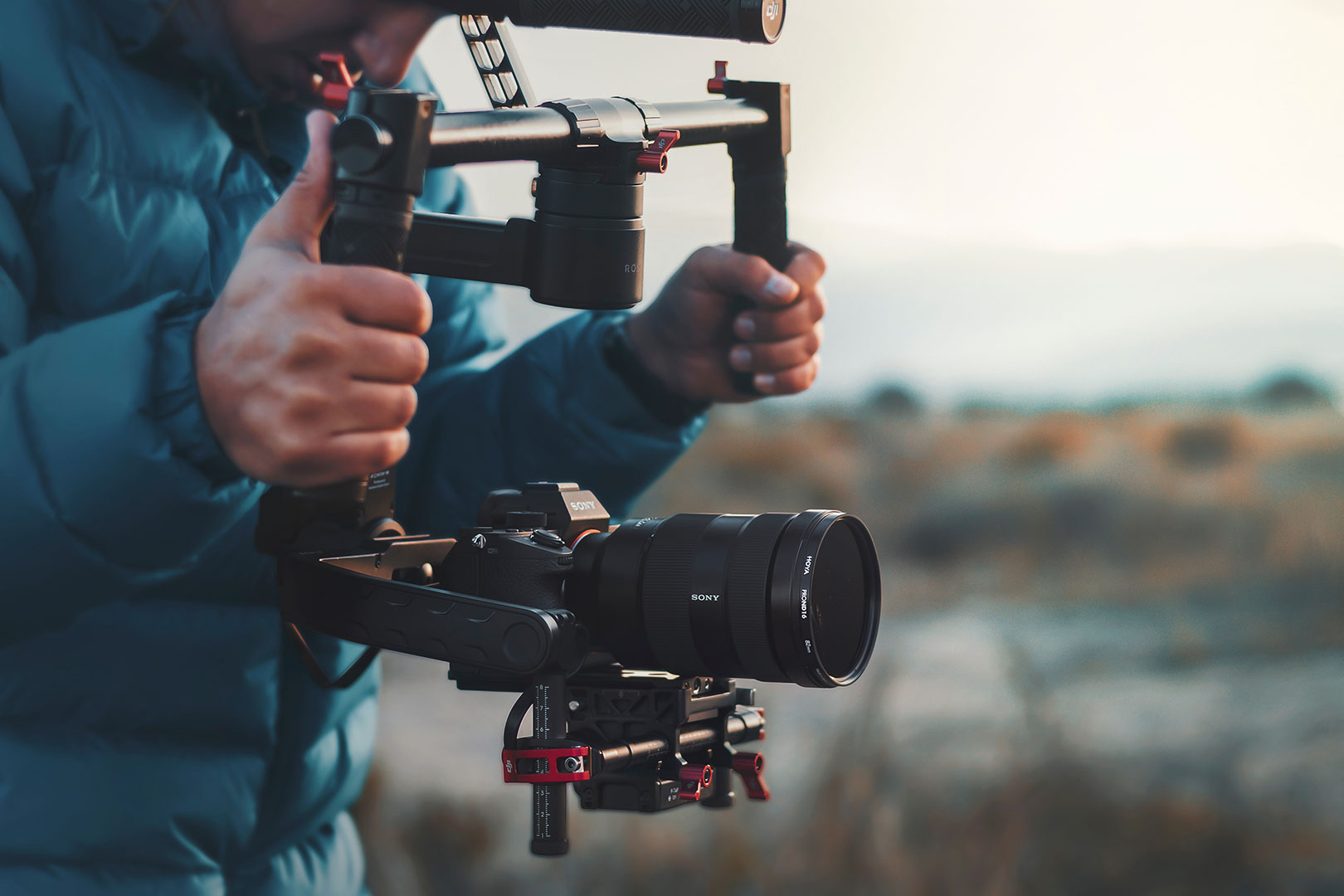 FLY-THROUGH VIDEO
FOR AN EXCELLENT IMPRESSION OF YOUR PROPERTY.
In 2014, Boykeys developed the now widely known real estate fly-through video, which has since become hugely successful with real estate agencies around the world. With only photos, it is difficult to understand the overall layout of a house. Our fly-through video provides a complete overview so you can quickly see exactly how a house is constructed.
In today's Internet, video is one of the most powerful tools available for real estate marketing. Here are some statistics:
– Realtors using real estate videos grow 49% faster
– Social video generates 1200% more shares than text and images combined
– YouTube has about 1 billion users, nearly 1/3 of the internet
– 500 million people watch videos through Facebook every day
– 45% of people watch Facebook, Instagram or YouTube videos for more than an hour a week
UNIQUE COLLABORATION WITH INTERNATIONAL RECORD LABEL
FOR THE ULTIMATE RELAXED ATMOSPHERE.
Boykeys has a close partnership with the widely known and internationally acclaimed record label Scientific Records, including its sublabels Skylab Recordings and Deep Science Recordings. This ensures that we do not use the standard, boring copyright-free "stock music" in the background of our real estate videos, as many of our competitors do, for example. This collaboration allows us to use specially produced tracks created by a large arsenal of top international artists with millions of plays on streaming platforms such as Spotify, Apple Music, YouTube, etc. These artists are also known for music releases on record labels such as Cafe Del Mar, Hospital Records, Arjunadeep, among others. The music we use mainly consists of genres such as downtempo, chillout, deep house, chillstep and more. This creates a unique and relaxed background atmosphere in our real estate videos. Of course, you can also use your own music if you wish.
ADDRESS
Wolvenplein 27
3512 CK Utrecht
The Netherlands
PHONE
+31 (0)30 2072037
COMPANY DETAILS
CoC: 67970478
VAT: NL857247645B01
IBAN: NL26RABO0180761609
TERMS & CONDITIONS