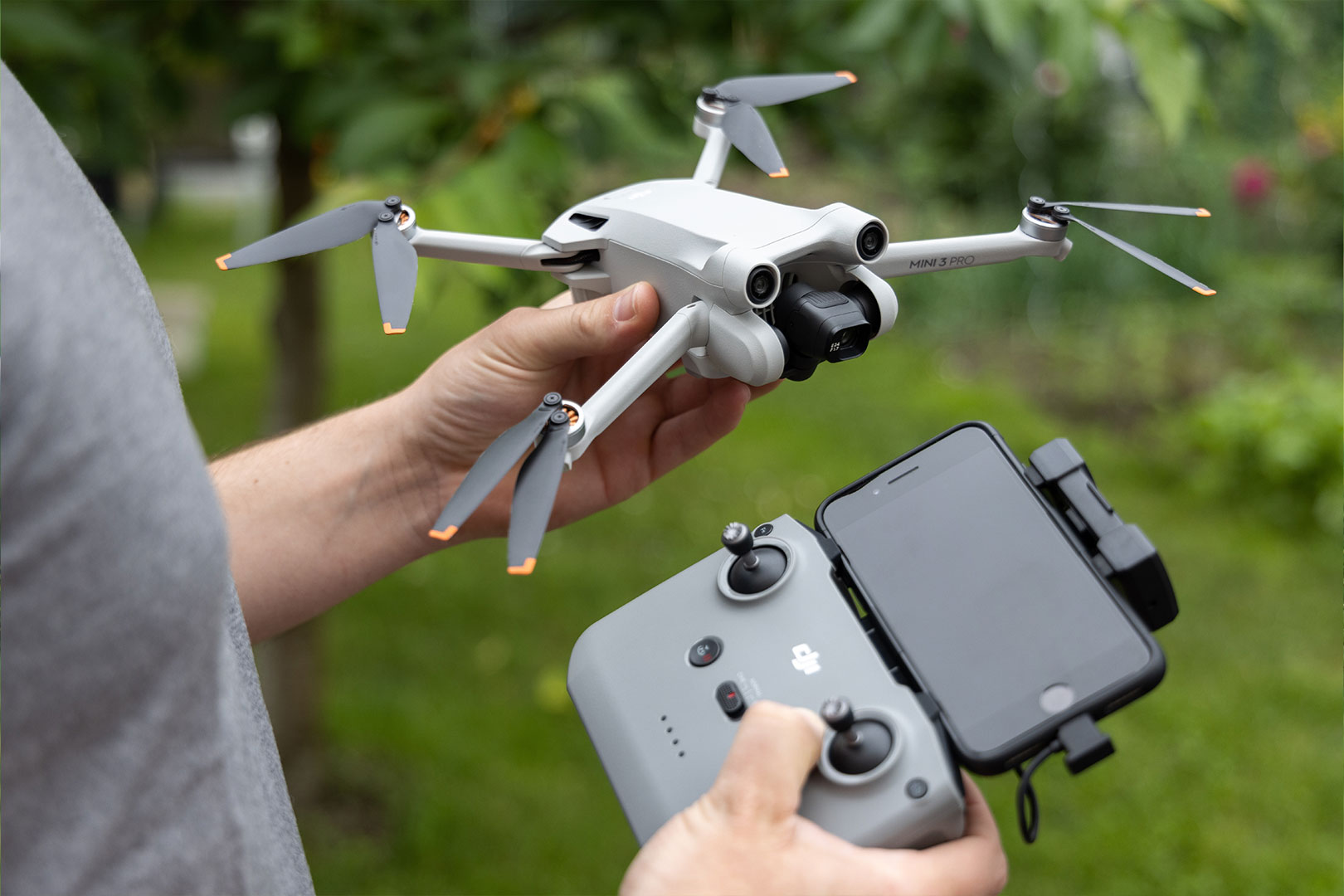 DRONE PHOTO & VIDEO
PHOTO & VIDEO FROM A HEIGHT PERSPECTIVE.
There are many advantages to adding drone video and drone photos to your real estate presentation package. This technique not only shows the property from a unique perspective, but it is also the best way to show the surrounding area, proximity to interesting landmarks, backyards and the entire neighborhood. It adds another level of marketing potential that real estate photos simply cannot provide, resulting in faster sales of your property.
Boykeys has a team of trained drone pilots who can provide you with professional drone videos. Of course, the videos are supported by relaxing and unique music from our musical partner Scientific Records.
DRONE REGULATIONS
RESPECT THE NO-FLY ZONES.
Since January 2021, regulations for drones have been standardized across the EU, making it easier to fly commercially. Nevertheless, there are still many so-called "no-fly zones," i.e. places in the country where flying drones is prohibited. This is especially true near airports. Therefore, with every drone shoot request, we will always first check if we are allowed to fly at the location you specify. If this is not allowed then unfortunately we cannot do anything about it and will have to respect the rules.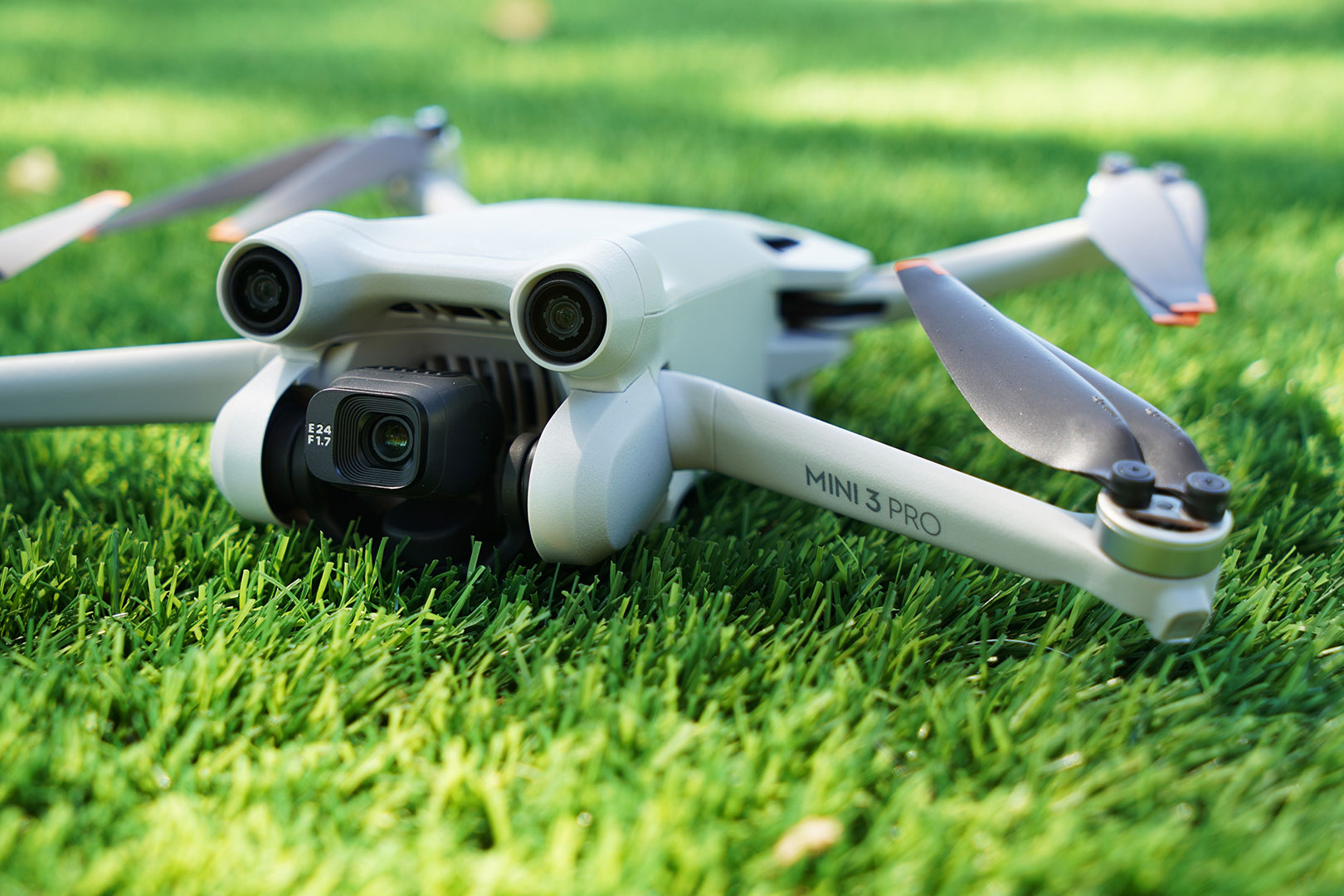 ADDRESS
Wolvenplein 27
3512 CK Utrecht
The Netherlands
PHONE
+31 (0)30 2072037
COMPANY DETAILS
CoC: 67970478
VAT: NL857247645B01
IBAN: NL26RABO0180761609
TERMS & CONDITIONS